putting a twist on your bike shop experience
service. sales. fitting.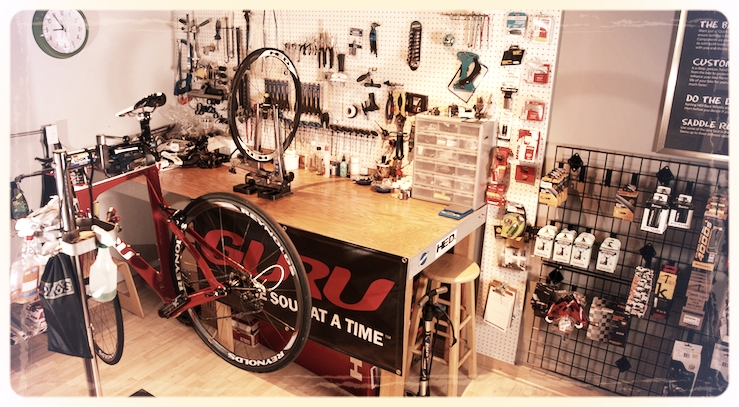 a bike shop you can trust

be respected when you ask questions
learn something new to improve your cycling
feel empowered with your bike purchase
our goal & mission for you
At Rocket Bicycle Studio, we're passionate about bicycles. Our mission: to help every rider experience the joy and freedom of cycling. We offer full-service bicycle maintenance and repair. Your bicycle is maintained with attention and detail. We hand-pick bicycles, components, saddles, wheel-sets and accessories that are unique but affordable. We are fit fanatics that use biomechanics and exercise physiology to optimize your fit. What's more awesome than a bicycle that's got exactly the look, fit and feel that you want?
It becomes an extension of you.